Treat yourself to new, one-on-one beauty services
from the comfort of your own home. Now you can
book a live video skincare service with a La Mer
Expert for a personalized consultation.
With six unique virtual services to choose from,
select the focus of your virtual video appointment to indulge, learn and personalize your regimen.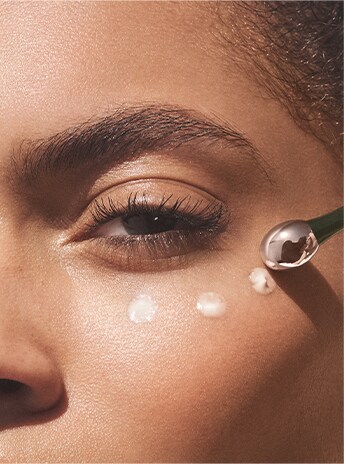 Learn how to awaken, brighten and
smooth the look of the delicate eye
area. Master your makeup with Skincolor
de la Mer for total perfected eye area look.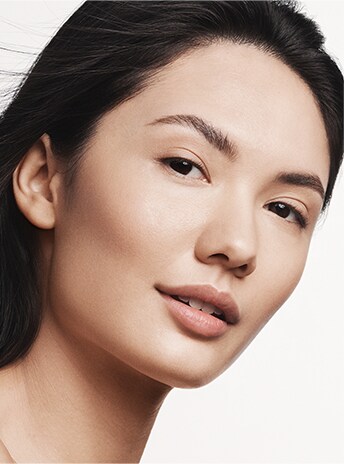 Glowy and radiant or velvety
matte - achieve your desired look with
La Mer。La Mer Experts incorporate your
lifestyle to offer personalized tools and
treatment guidance for attaining looks
that are youthful, lifted, and
more.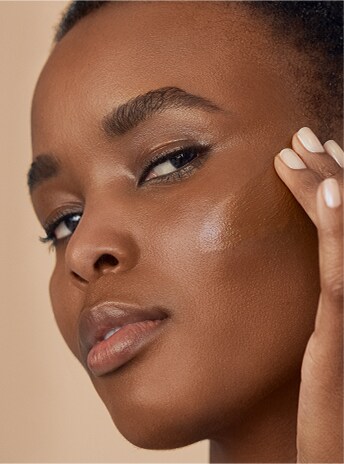 Looking to learn how to get the most
out of your current La Mer treatments?
These quick lessons will give you
updated insight on how to mix up
your regimen to elevate your skincare.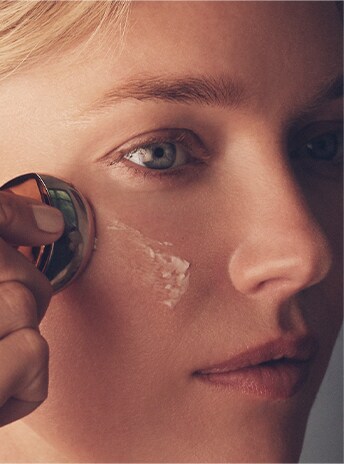 Infuse skin with the precious energies of
our time-transcending Genaissance de
la Mer™ Collection to target all visible
signs of aging and transform age into
agelessness.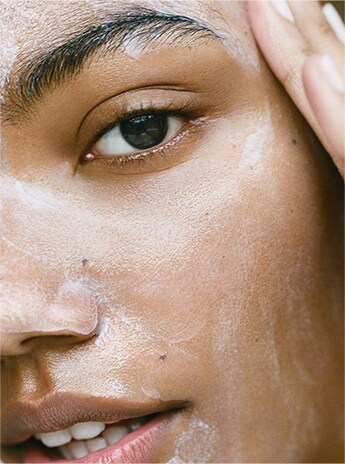 Harness the power of La Mer for the
ultimate at-home self-care ritual.
From hydrating treatments to soothing
skincare, let our Experts curate
the essentials for your skin's relaxation
and rejuvenation.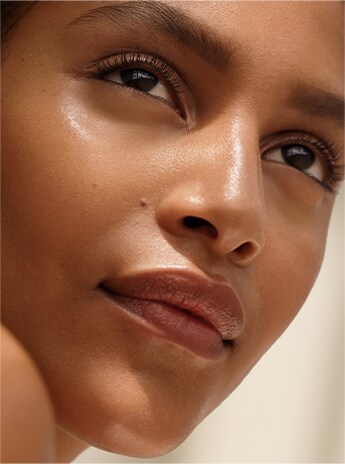 From ultra-rich Creme to lightweight
lotions, explore the unique benefits of
La Mer's five moisturizers. Let us
introduce you to the healing hydration
best suited to your skin's potential.
请注意:These links will take you to our partner site operated by OnceHub.
All of La Mer's Experts are excited to learn
about your skincare and share their skin secrets with you.
随时回答您的所有问题。我们的专家 24/7 全天候接受您的咨询
了解您的护肤需求,并提供个性化建议。